 ABOUT HiFi Edu STORY
HiFi Edu is one of the leading non government institution, which serve kids especially, and people of all ages in the field of special education.
For Android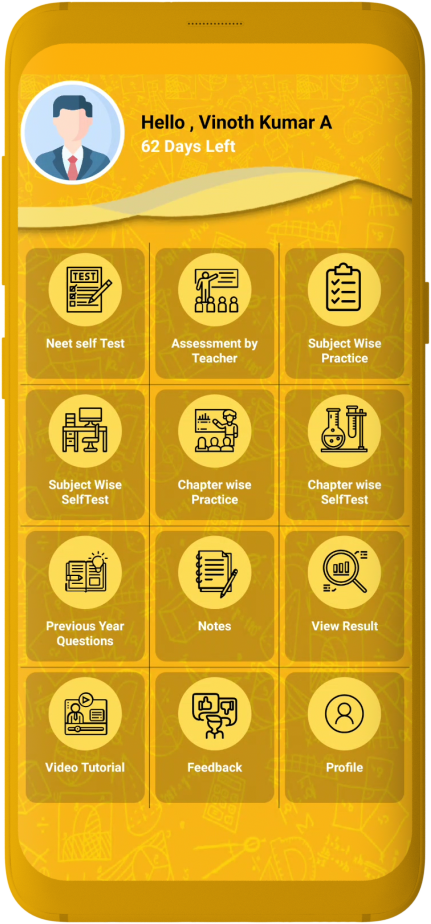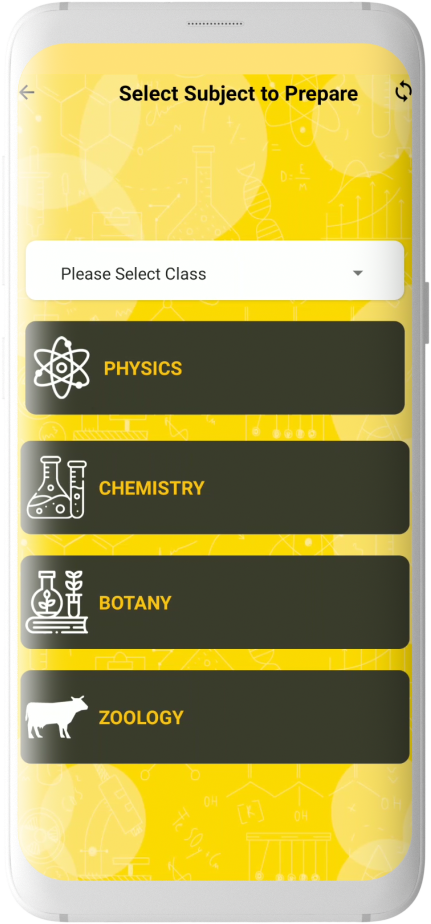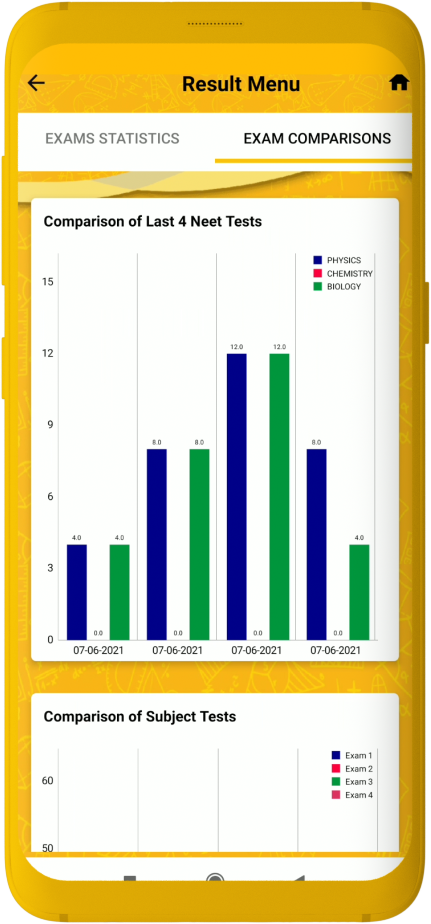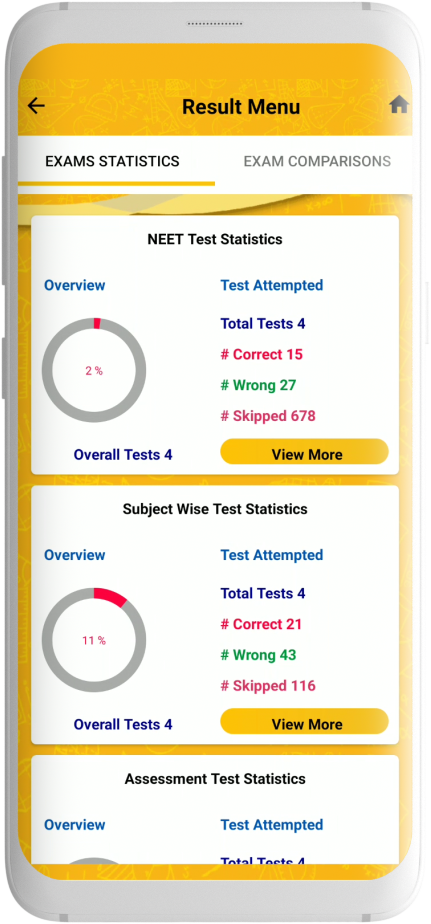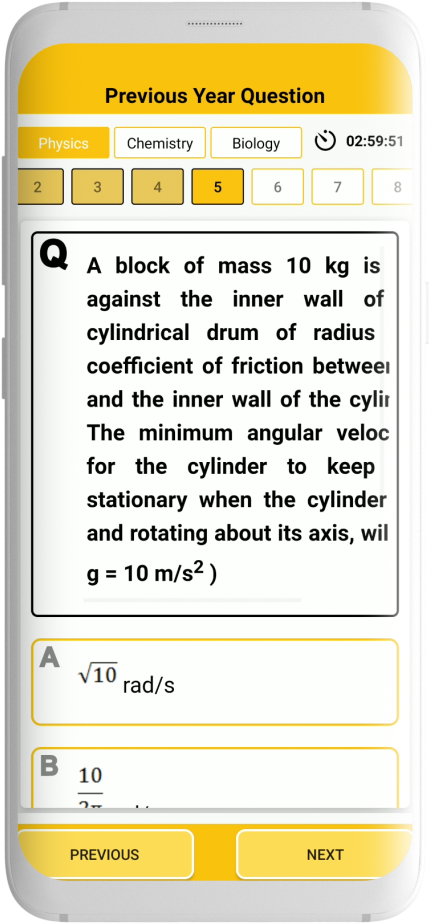 What We Do?
HiFi Edu is the result of the thoughts of our Great Team, who are passionate about giving Quality Education to all by using an effective media, so that it will be easy for anyone to access and make use of it. After spear heading brainstorming session, we have came out with an Innovative idea of using Computers and Technologies as a medium of Education, which is trending right now and will be an effective tool to reach mankind as we are living in the Internet Era, where we get access to High Speed Internet and High Speed Internet devices. According to the world statistics more than 53 percentile of the students of the world use Internet. It will be more than 95 percentile in less than 5 years. This was the factor which lead both of them to start an Effective Education Institution, which creates good e-learning websites, applications and solutions and provide it at affordable pricing so that it will be accessible to each and everyone in this world.