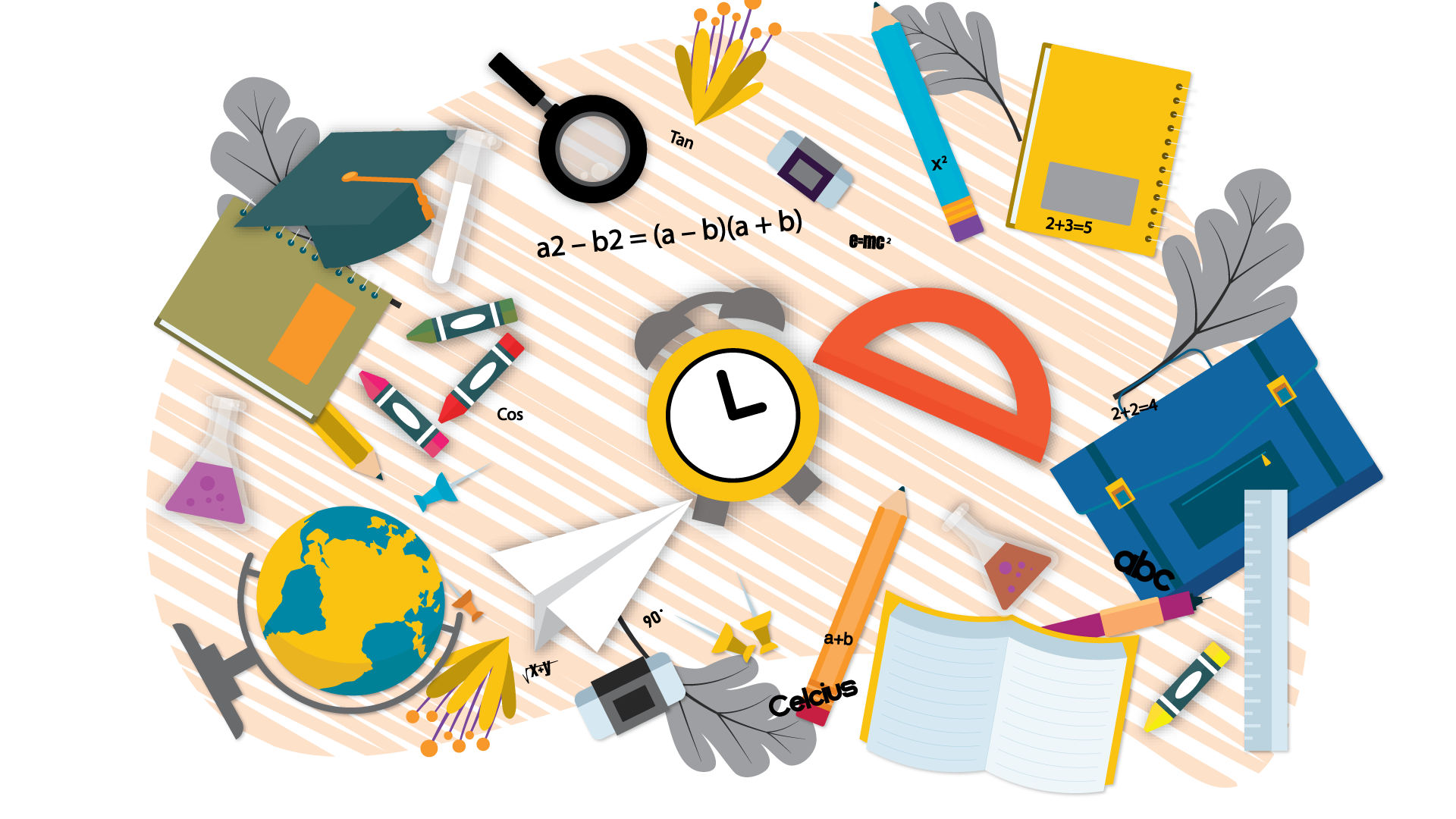 EASY Publish pictures & videos easily from your Mobile/Tab or Web portal
Our Mission
To make a revolution in the field of Education using modern technologies and changing trends to suit each and every students' needs and to make them shine in the field of education, by focusing on building a strong team of experts in content, media and technology to create world-class learning content to reach Students and Teachers across the Globe.
HiFi Edu is all about a thrilling journey of chasing learning outcomes.
The energy and enthusiasm each of us brings every day to HiFi Edu is palpable.
Here in HiFi, we are constantly in the pursuit of providing better Education and understanding with speed which is critical, to make one shine!